Welcome to the Ontario Community
Emergency Assistance Program
OCEAP
What's happening with OCEAP?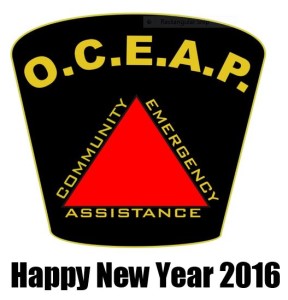 On behalf of the Board of Directors of OCEAP and all of our extraordinary volunteers, we would like to wish everyone a Merry Christmas and a Happy New Year!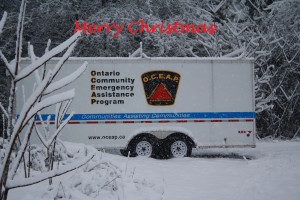 Dec 11-12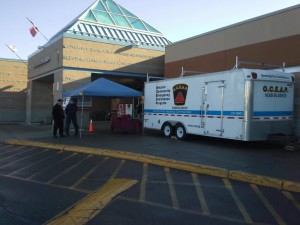 OCEAP was at the Northumberland Mall in Cobourg on Friday and Saturday between 10am and 4pm!
We were recruiting and had a lot of people drop by and say hi!  We are still recruiting, so e-mail us today!
Dec 5 – Our members were out on December 5th supporting the Port Hope Police Service with Cram a Cruiser.  This was an awesome event which greatly benefits the community.  Thanks to everyone who came out and to all those who made donations!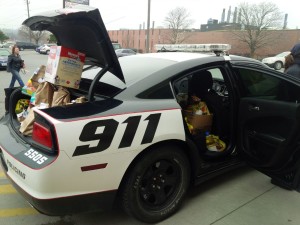 YES!   We are recruiting – Contact us at info@oceap.ca