New Printer / Scanners for the OCEAP Command Post! Thanks to a Community Fund Grant from the Town of Cobourg, OCEAP was able to replace some of the IT equipment maintained in our Command Posts. These new printer / scanners will enable OCEAP to copy paperwork, print out forms or in the case of a missing person, print out pictures of the individual.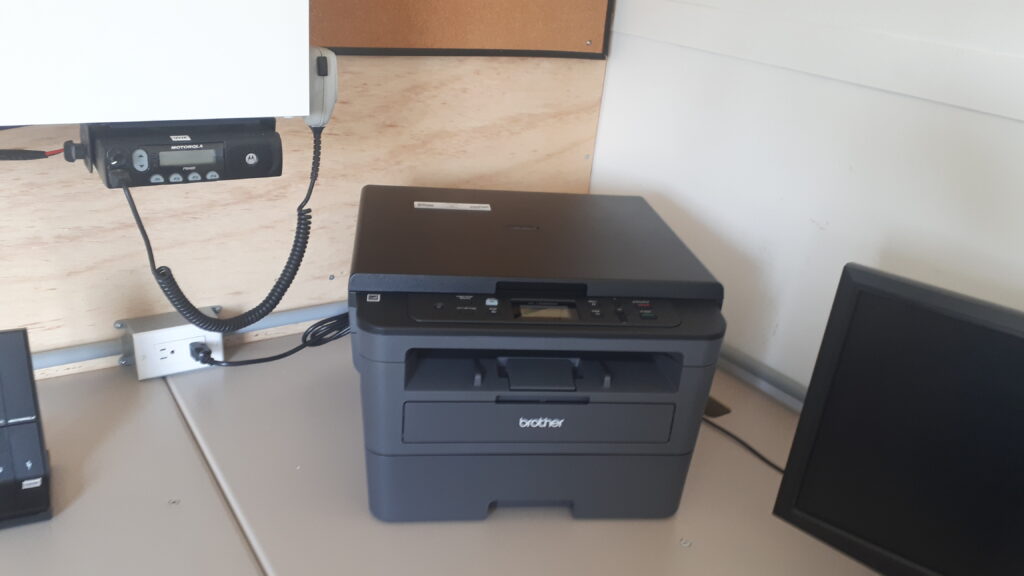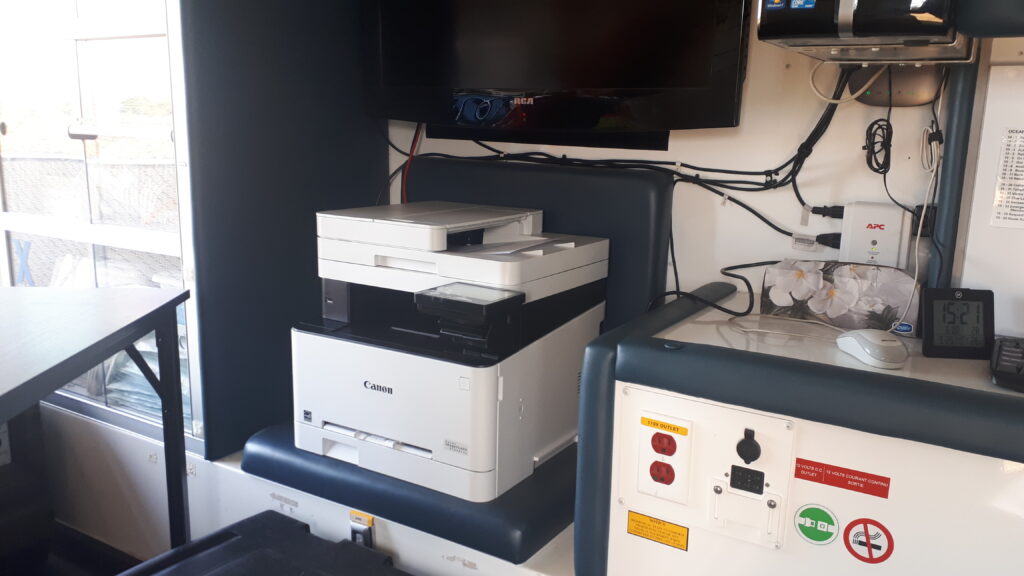 Medic Packs for Search Crews. Thanks to a Community Fund Grant from Port Hope, OCEAP was able to create Search & Rescue Medic kits. These medical kits were built with the help of our great Team Medics and include supplies such as bandages, oxygen monitors, BVM kits and neck collars. Our SAR Team Medics will carry these kits while on search and be better prepared to help a missing person located in the field.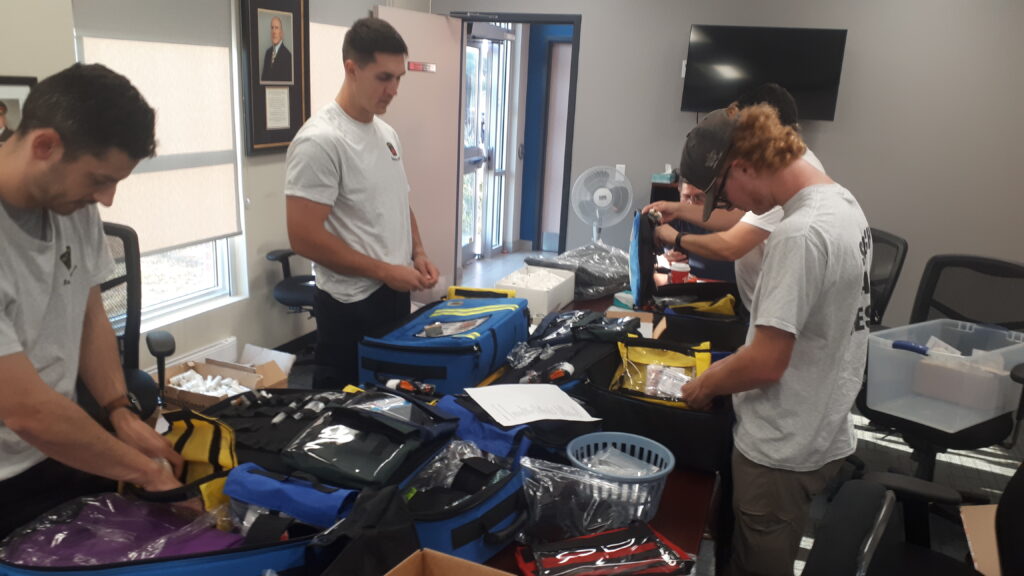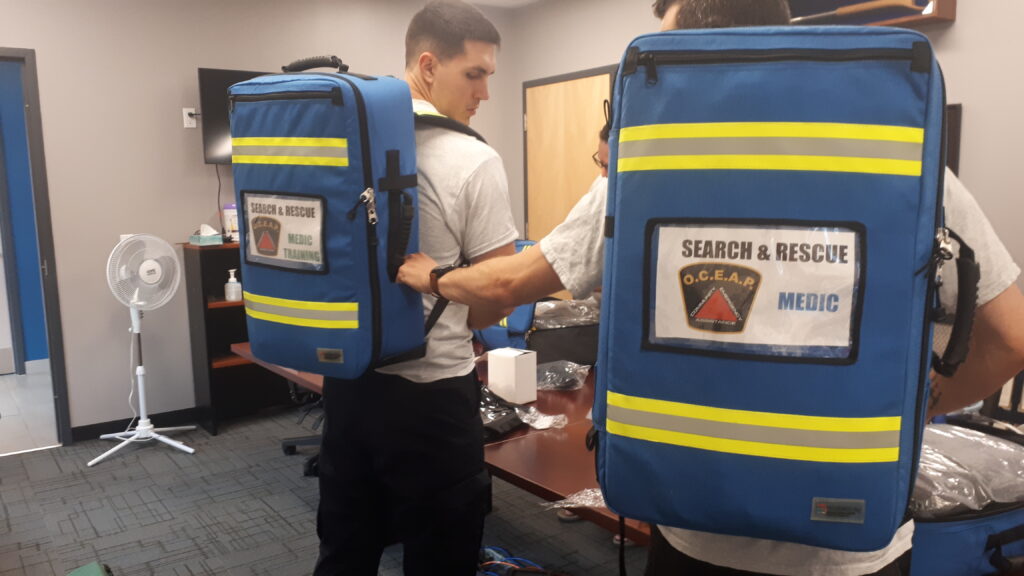 FALL Training Days. OCEAP held training in September and October in the ravine area of Port Hope. Septembers training was held at night to assist our crews in being prepared for night search operations. We were joined by Respond Search & Rescue (RSAR), our mutual aid partner. The October training was held during the day and focused on navigation and medical evacuation.