April 8th – Float Your Fanny Down the Ganny
An annual event for us supporting the Port Hope Fire and Port Hope Police Service.  A very busy day for our members!
April 22nd – Field Training Exercise for Members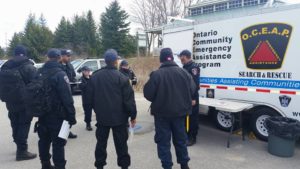 Crew briefing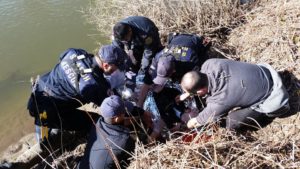 Evac patient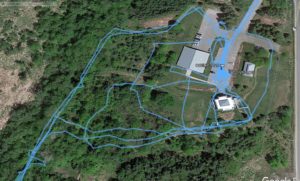 GPS crew tracks
April 24th – AdventureSmart Presentation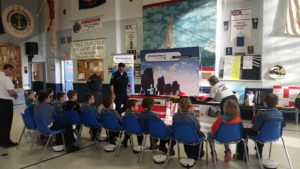 April 29th – Cops 4 Cancer
Again this year, our members (and family) participated to raise funds.