It has been a while since we last posted. While the end of winter was less than eventful for the Team, our Spring has been busy.
Once again OCEAP members trained up for the annual Float your Fanny down the Ganny in Port Hope. Throw bag training was gratefully provided by the Port Hope Fire and Emergency Services.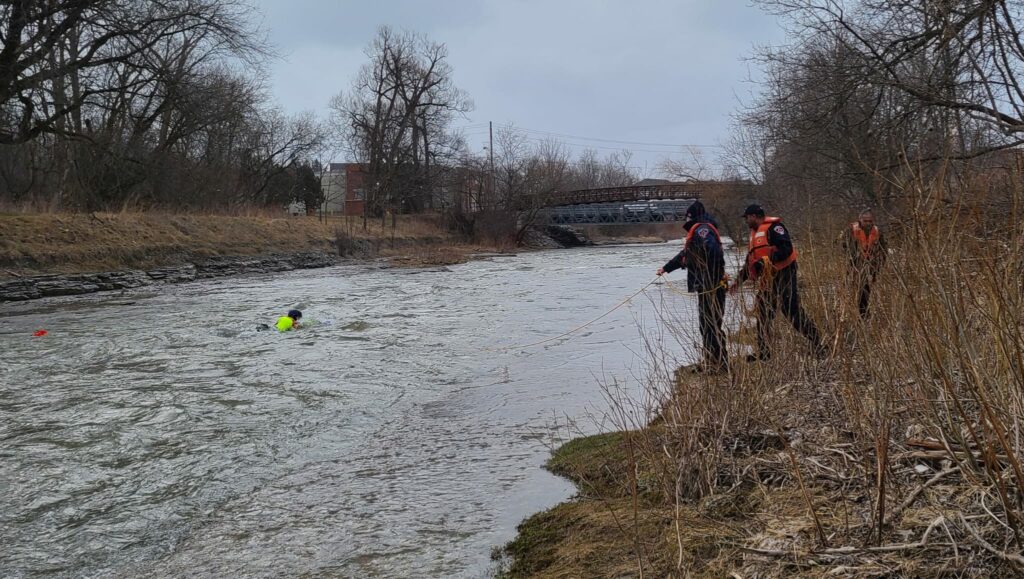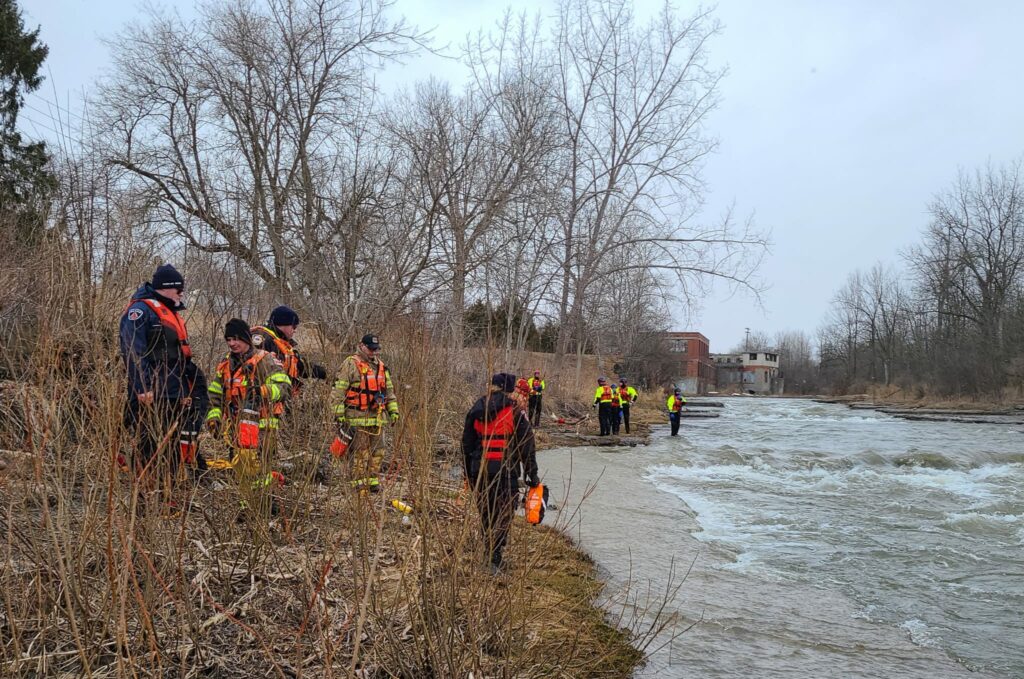 This past Saturday we brought on five additional OCEAP members. This adds to the two that joined in April. We welcome these new "unpaid professionals" who give up their time to support their community.