OCEAP volunteers serving the communities of Port Hope and Cobourg!
May 1 – Assisting the Port Hope Police with road closures for the Battle of the Atlantic remembrance ceremony.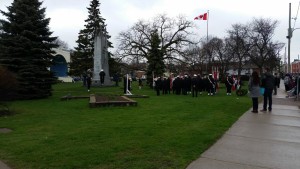 May 4 – Helping with McHappy Day 2016 raising funds to send local kids to camp.  Members attended both Port Hope and Cobourg.  Great Job!
May 6 – OCEAP volunteers have provided over 1,000 hours of community service already this year!  An awesome commitment from our members.
May 14 – OCEAP members and our Command Post participating in Police Week at the Cobourg Police Station.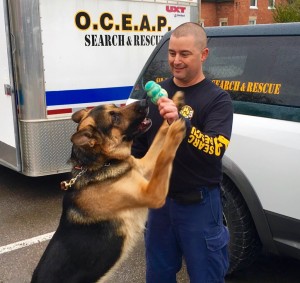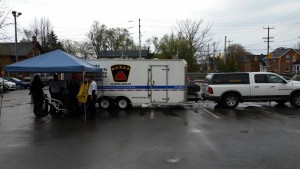 May 14-15 – OCEAP members updating their 1st Aid and CPR skills.  The "Rescue" part of Search and Rescue.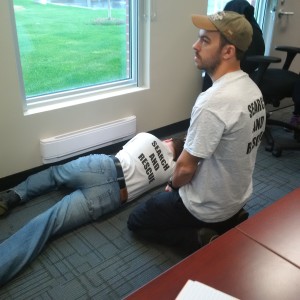 REMINDER –
UPCOMING EVENT

ON JUNE 4th!